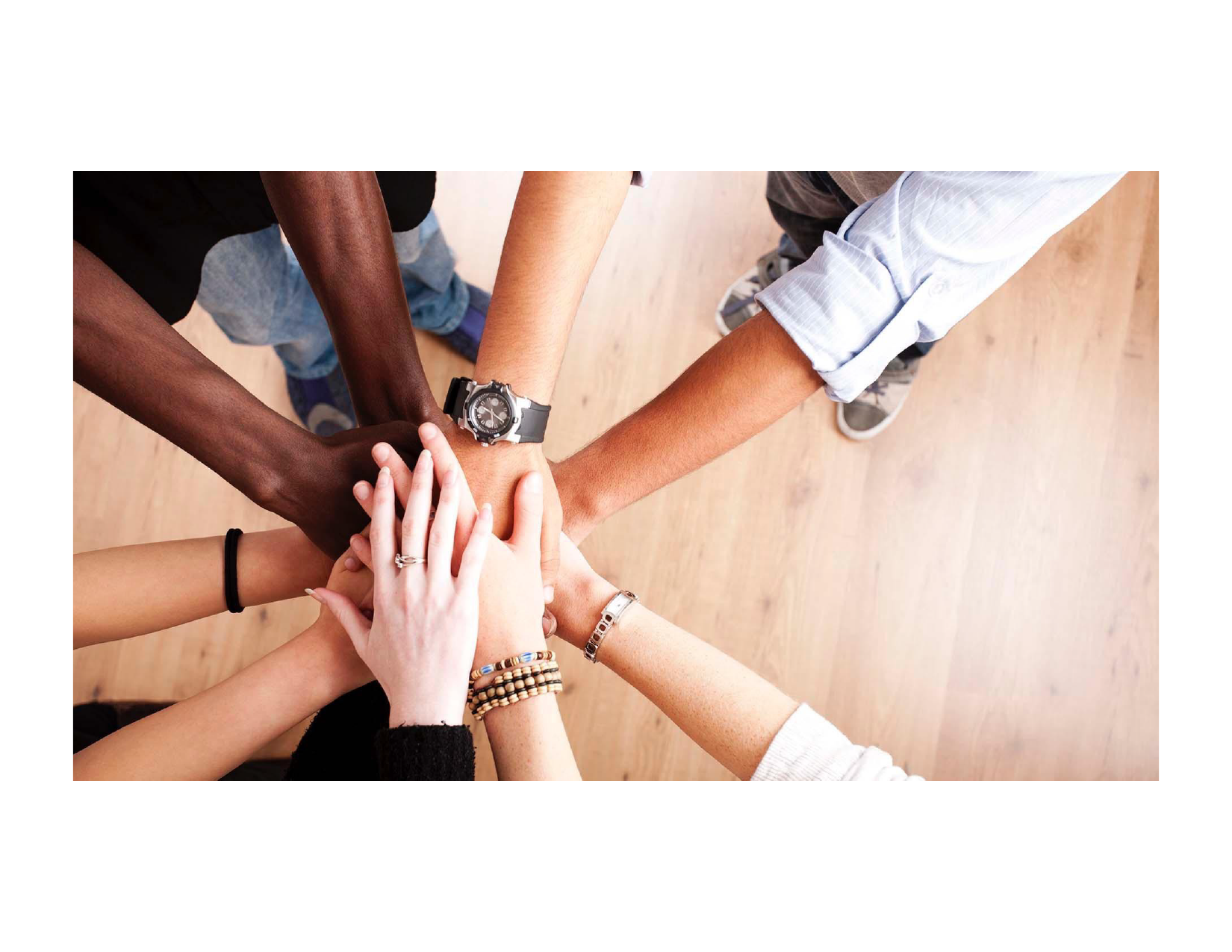 14 Oct

Gloversal MAP (My Action Plan): A Board Game for Global and Universal Instructional Designers

The following story was contributed to the OLC Global community as a way to further progress on digital learning equity and the United Nations Sustainable Development Goals. It uses a storytelling tool called the OLC Framework for Storying Digital Learning Change Work, which is an open resource for using narrative practices to map the UN SDGs to online, blended, and digital learning. Learn more about the framework and download it from the OLC Research Center website.
Project Leader
Scott Macklin, Executive Director GLOBAL Online Learning, Trinity Western University, Canada
Project Collaborators
Tarek Zoubir, Senior Online Learning Designer, Imperial College Business School, United Kingdom, London
Tahani Aldosemani, Associate Professor, Prince Sattam bin Abdulaziz University Riyadh, Saudi Arabia
Abby McGuire, Director of Research, OLC, United States
Julie Atwood, Senior Instructional Designer, ISC2, Vermont, United States
About the Project
We designed a board game for educators and instructional designers to:
Stimulate discussion of effective digital learning tools, resources, and solutions for teaching and learning. 

Practice linking SDGs to digital learning domains

.

Encourage the discussion of global issues and how they intersect with teaching and learning different disciplines. 

Internalize the principles of UDL

Address academic disciplines challenges and how to best address through EdTech adopting UDL and SDGs if applicable. 
To access our game, click here
Part 1—Narrative Places
Story of Self
I am a learning and development director with extensive experience in educational program development and the actualization of learning, communication, and technology strategies for improvement in education and skills development. My colleagues will tell you I am a subject matter expert related to the design and launch of competency-based courses and web-based offerings. For me, my work is not just a job. It is a calling and a mission. I hail from a family of preachers and teachers who taught me the importance of social responsibility, where education should be provided to all, regardless of culture, social status, or ability to pay. I continue to strive to this day to eliminate racial and identity inequity in my scholarly teaching and research practices and am committed to anti-racist work that moves toward systems that benefit us all.
Story of Us
I can work, both inside an academic structure, as well as, within the community, giving back to others by sharing my talents in educational development, interactive technology, and online communication. I love to excite learners with the anticipation of learning new skills and can deliver exceptional outcomes for organizations, working as a change agent to transition them during times of system and organizational restructuring.
Story of Now
Trinity Western University has a special opportunity to build on its considerable strengths as a local, regional, national, and global educational institution. Never before have we had the need to reach so many different learners, in so many different locations, with such diverse educational offerings. Never before have information technology and new educational strategies offered such promise for catalyzing the attainment of our diverse educational visions. Never before has there been such a variance in our faculty members' working familiarity with educational technologies. And never before has there been such a need for rigorous evaluation of the many tools and strategies that are rapidly and continually becoming available.
Now is the time to ask, "In what ways can the progressive innovations in information technology enhance the outcome of our educational efforts across the full spectrum of TWU's mission?" Science and industry are exponentially improving the methods by which information can be collected, assembled, edited, upgraded, archived, displayed, distributed, and accessed interactively. I propose that if progressive educational strategies are aligned in concert with these evolving technologies, learners will benefit from increasingly engaging methods by which they can gain knowledge through inquiry and experiential learning.
Part 2—Living Framework
Situate Story
Design Jam – developing career pathways into Culture and Creative Industries
Define Story
Who are the local actors in this story?
City of Seattle Office of Arts and Culture / Government Rep
CCI Industry Leaders
Working Artists
Community Based Organizations
Educators
Who are the global actors in this story?
Local Government Representatives
CCI Industry Leaders
Working Artists
Community Based Organizations
Educators
What desirable actions do these local/global actors maintain?
The work towards the greater societal good.
What undesirable actions do these local/global actors maintain?
When the work becomes disconnected (siloed), it becomes self-serving.
How are these actions significant in local contexts?
Policy
Resource Allocation
How are these actions significant in global contexts?
Policy
Resource Allocation
What motivates you to address these actions?
I am motivated by collectively developing generative narratives with participants to critically shift societal circumstances away from "extractive" processes and towards more "complementary" actions, particularly when looking at the various sectors that make up Culture and Creative Industries (CCI).
Why is new action necessary among the systems you define?
Culture and Creative Industries (CCI) have an enormous potential to impact society's socio-economic development. The approach of this work argues for the possibility of developing progressive social transformation and stands in distinction to those who argue against this possibility and cast doubt on the concept of development entirely. This work offers a hopeful alternative path through overly optimistic and cynical viewpoints in the concept of a CCI ecosystem that shifts the discourse to consider creativity and culture as contributing to cross-sector dialogue and understanding, as well as allowing participants to take charge of their own development and providing the foundation for inclusive and sustainable capacity building and innovative progress.
Reimagine Story
New Action Example 1
Identify key generative mechanisms that support cross-sector CCI development.
How might this action prove significant in your local context?
Generative mechanisms (Archer, 2017) are the powers, liabilities, dispositions, facets and resources that produce dynamic social processes. Generative mechanisms act to shape and describe social regularities. They are an account of the makeup, actions, and interrelationships of those responsible processes that make CCIs an important contributor to the quality of life and well-being of a community.
How might this action prove significant in the global context?
Generative mechanisms are context specific but there is much to share globally through the identification process.
What motivates you to undertake this action?
By understanding the key generative mechanism, we may identify points of leverage and connections across various sectors, domains and geographies.
How can global collaboration support this action?
The identification of generative mechanisms flows from a shared co-creative process that can be utilized across places and spaces.
What resources do you need in order to act?
Time and commitment to engage in the process.
Part 3—Antenarrative Inquiry
SDGs Connected
Goal 3: Good Health and Well-Being, Goal 8: Decent Work and Economic Growth
Craft
SDG: Goal 3: Good Health and Well-Being and SDG: Goal 8: Decent Work and Economic Growth
How might new action bring about the aspirational vision of the world as contextualized by this SDG?
New action would lean us to developing cross-sector connected actions rooted in adequate resources in terms of funding and capacities.
Local Government Representatives
CCI Industry Leaders
Working Artists
Community Based Organizations
Educators
What opportunities exist for collaboration?
Capacity and professional development: organizations and individuals.
Those participation in Culture and Creative Industries (CCI)
Who will maintain the action? 
Local Government Representatives
CCI Industry Leaders
Working Artists
Community Based Organizations
Educators
What may success look like?
Better access and pathways into CCI
Silos and self interests; no shared / co-created vision of what success looks like
How will you collect feedback? 
Mixed methods approach – quantitative (data mining) and qualitative (Transformative Scencario planning focus sessions)
What ongoing resources are needed?
Time and sector commitment to the process.
If desirable, how may new action be sustained?
It could become self sustaining
Analyze
Our group took the position that each SDG is, of course, important on its own, but that the broader set of SDGs are not always easily transferable to pedagogy. In reflecting on this board game, we hope that the tool will make it easier to spread knowledge and use of the SDGs in the education world.
Share
We welcome any and all feedback as educators use this game to advance their teaching and work with the SDGs. Please feel free to comment here or reach out directly if you have used the game and have any comments or suggestions.
Inspired by this story and want to share as well? We encourage you to submit your story using our online form.